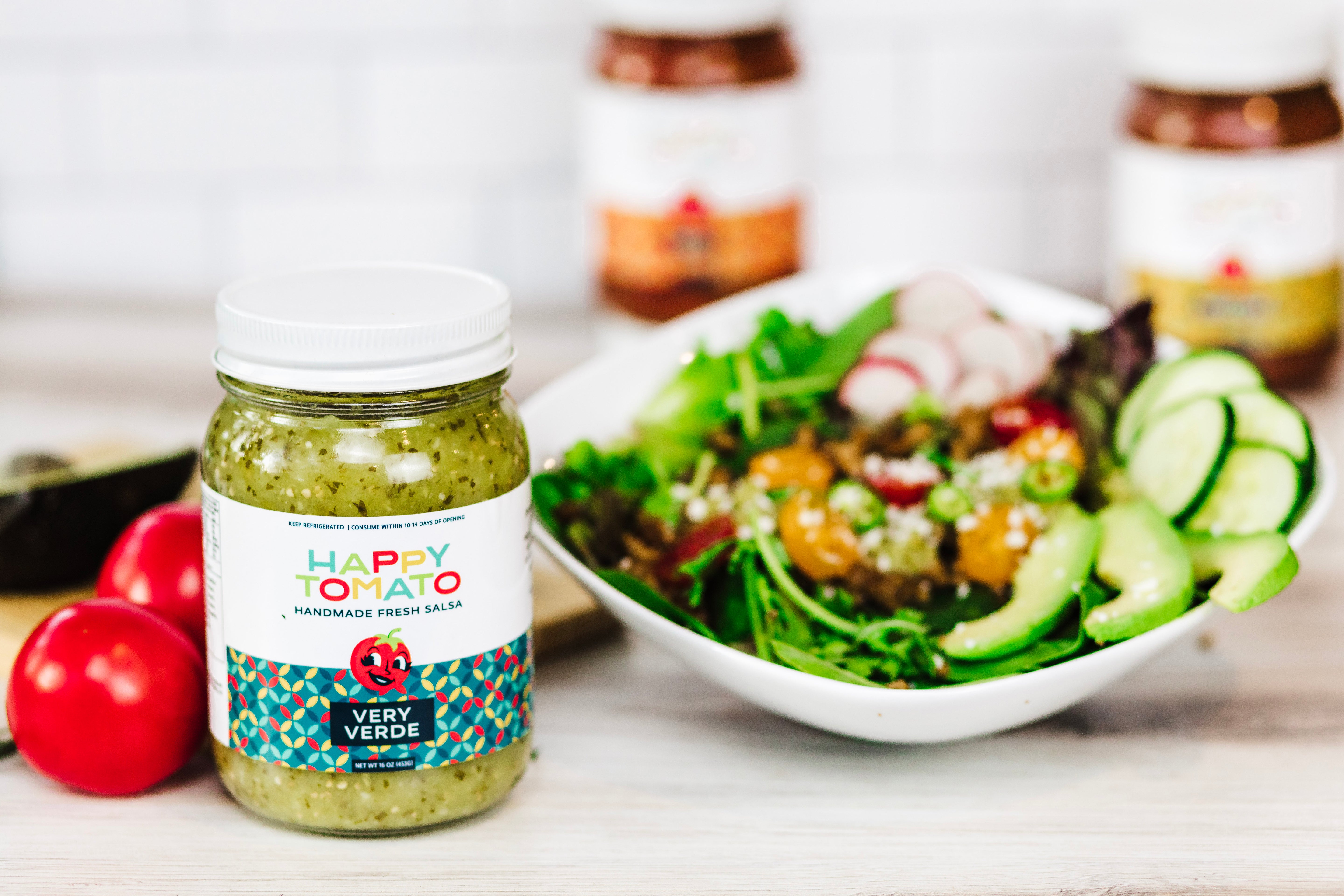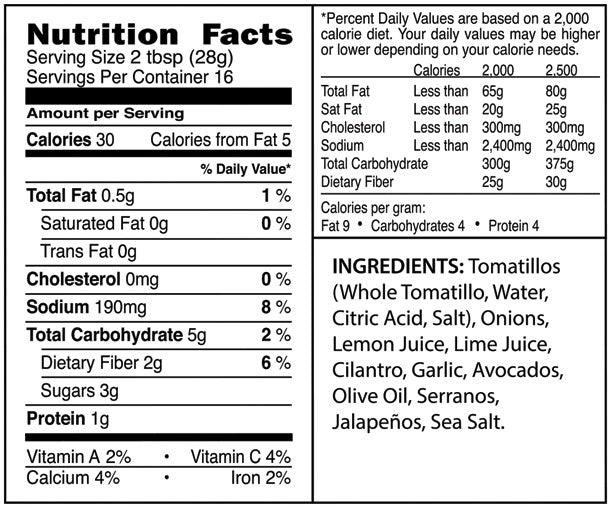 Guaranteed Safe Checkout
Very Verde Salsa
Our Very Verde Salsa is a delicious deviation from our traditional trio of flavors!
Orders are shipped every Monday
Share
Guaranteed Safe Checkout
Can't stop!
Happy Tomatos very verde is absolute perfection in a jar. It's got this spot-on balance of spice and tanginess that elevates enchiladas or tamales to a whole new level. I'm not just eating my food, I'm on a flavor adventure. Seriously, I can't stop putting it on everything!