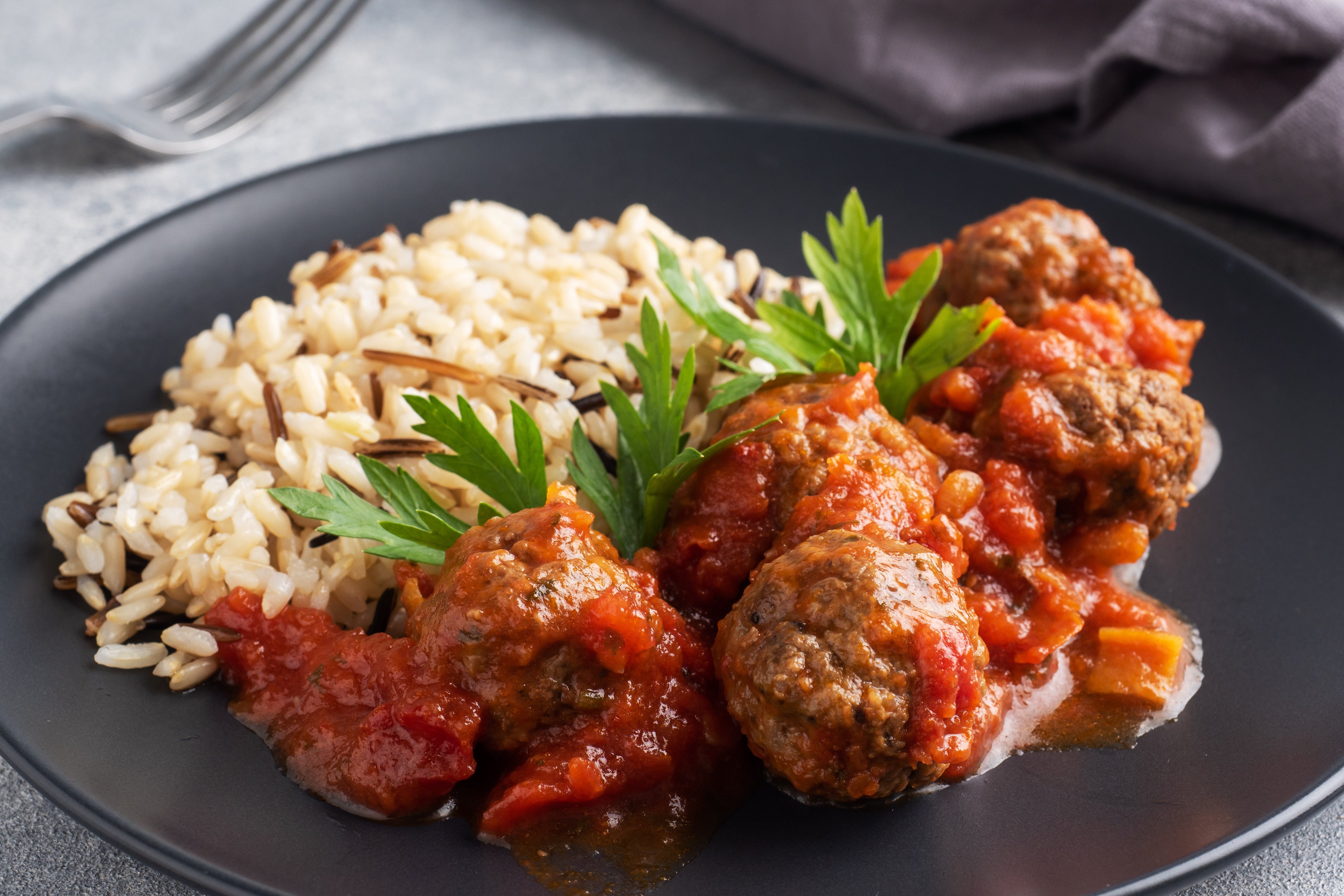 Happy Tomato Salsa Meatballs
Ingredients
1 pound ground beef or turkey
1 cup breadcrumbs
1 large egg
1/2 cup milk
1/2 cup grated Parmesan cheese
2 cloves garlic, minced
Salt and pepper to taste
1 jar (16 oz) Happy Tomato Medium Red Salsa
2 tablespoons olive oil
Fresh cilantro for garnish
Optional: cooked rice or quinoa for serving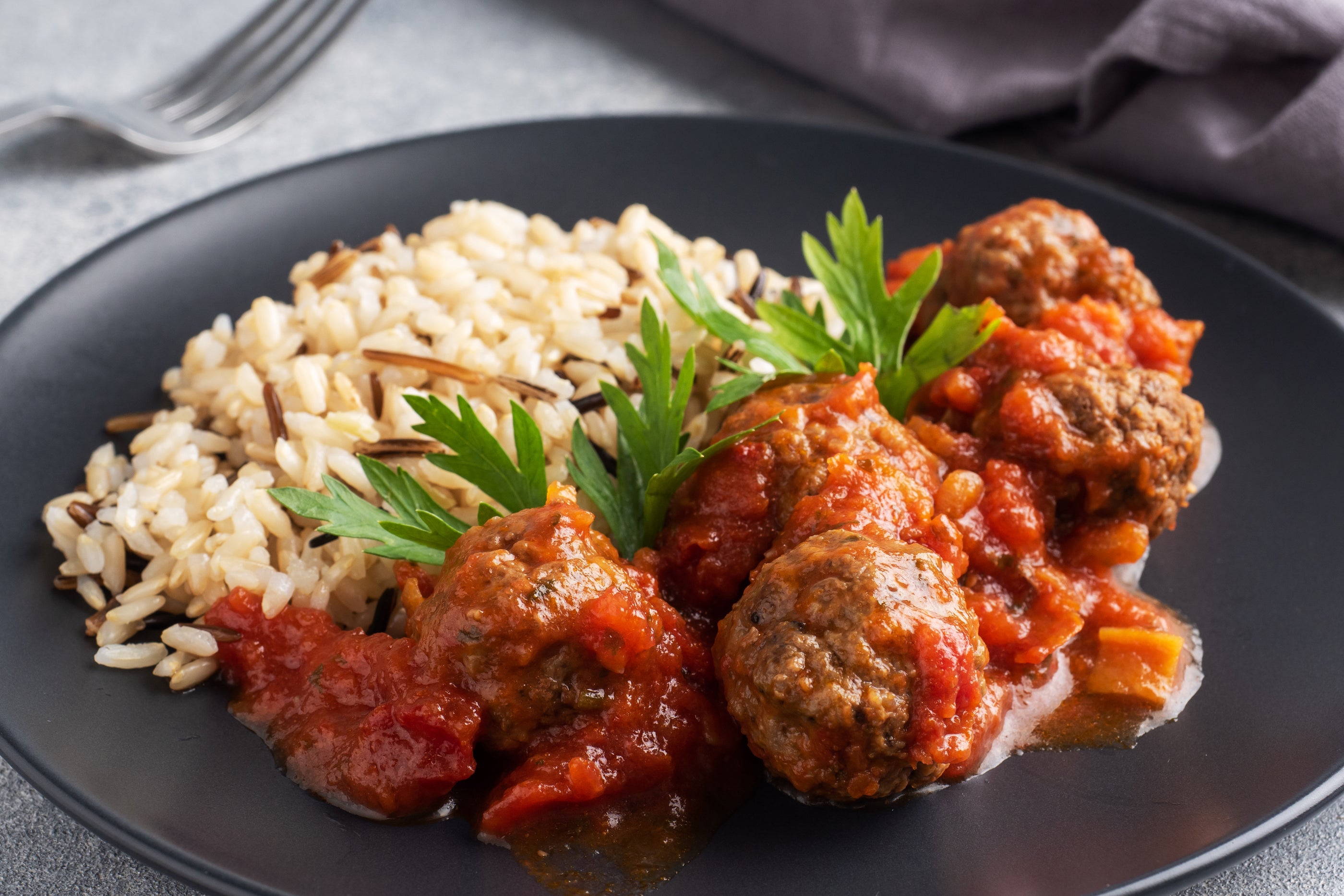 Happy Tomato Salsa Meatballs
🍅 Discover the Burst of Flavors with Happy Tomato Salsa Meatballs!
Indulge in the savory goodness of our Happy Tomato Salsa Meatballs, a recipe that perfectly marries the heartiness of meatballs with the robust and zesty flavors of our best-selling Medium Red Salsa.
Whether you're gathering around the table with family, entertaining friends, or simply in the mood for something deliciously special, these meatballs are sure to satisfy and simple to make. They are juicy, flavorful, and infused with the exquisite taste of Happy Tomato's salsa, creating a dish that is as mouth-watering as it is memorable.
Prep time is a breeze, and in under an hour, you'll be serving a dish that looks as good as it tastes. It's time to elevate your mealtime and bring the vibrant flavors of Happy Tomato to your kitchen. Let's get cooking!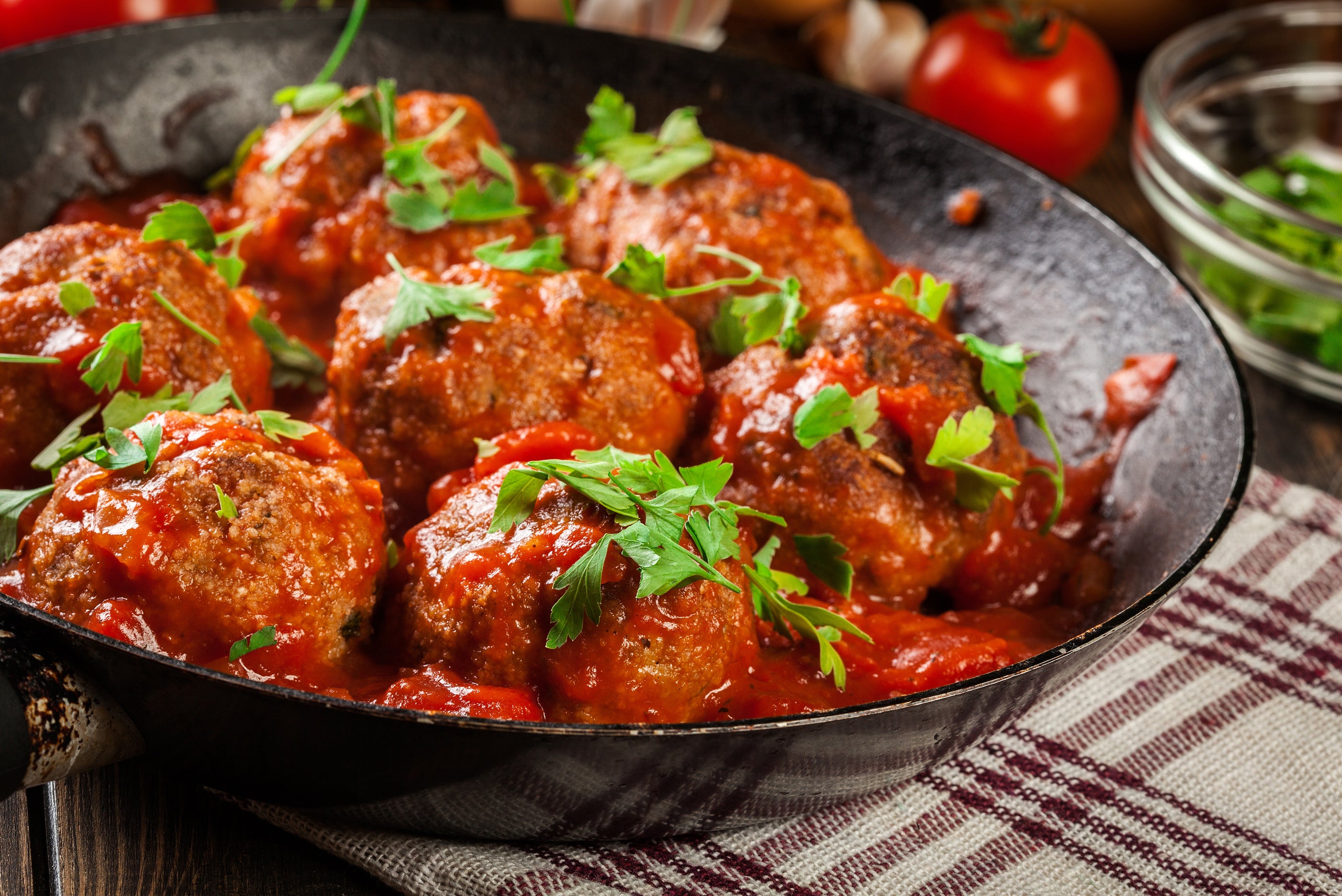 Directions
Preheat the Oven: Preheat your oven to 375°F (190°C).
Make the Meatball Mixture: In a large bowl, combine the ground meat, breadcrumbs, egg, milk, grated Parmesan, minced garlic, salt, and pepper. Mix until all the ingredients are well combined.
Form Meatballs: Shape the mixture into 1-inch meatballs and place them on a plate.
Brown the Meatballs: Heat the olive oil in a large oven-safe skillet over medium-high heat. Add the meatballs and brown them on all sides, which should take about 5-7 minutes.
Add the Salsa: Pour the jar of Happy Tomato Medium Red Salsa over the browned meatballs.
Bake: Transfer the skillet to the preheated oven and bake for 20-25 minutes, or until the meatballs are cooked through.
Garnish and Serve: Garnish with fresh cilantro before serving. These salsa meatballs can be enjoyed on their own, with a side of crusty bread, or served over cooked rice or quinoa.
Enjoy your meal and the rich flavors of Happy Tomato's best-selling Medium Red Salsa!